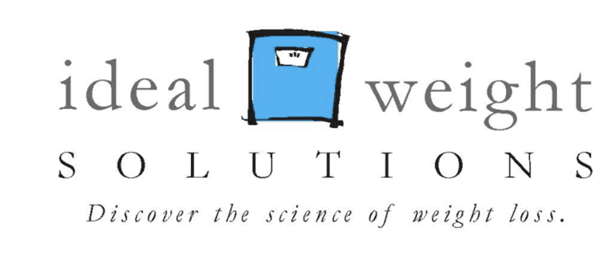 Body-transforming results &
Life-Changing Health Benefits
Much More Than Just a Diet
Locations in Scarborough, Maine – South Burlington, Vermont – Berlin, Vermont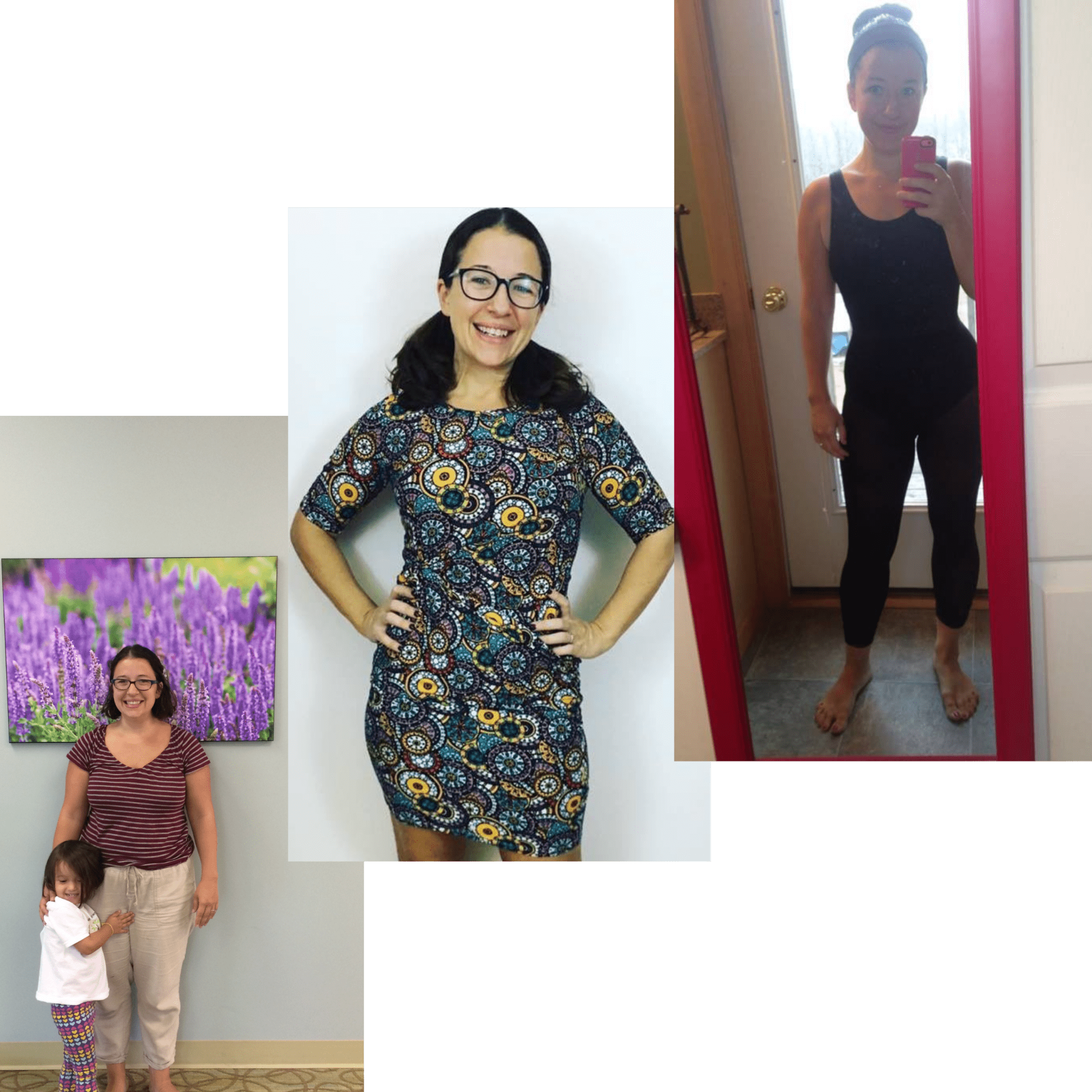 Meet Maria:
31 lbs!
"27 pounds later, I was back in a dance company." Lost 31 lbs and gained back her life in dance and ballet.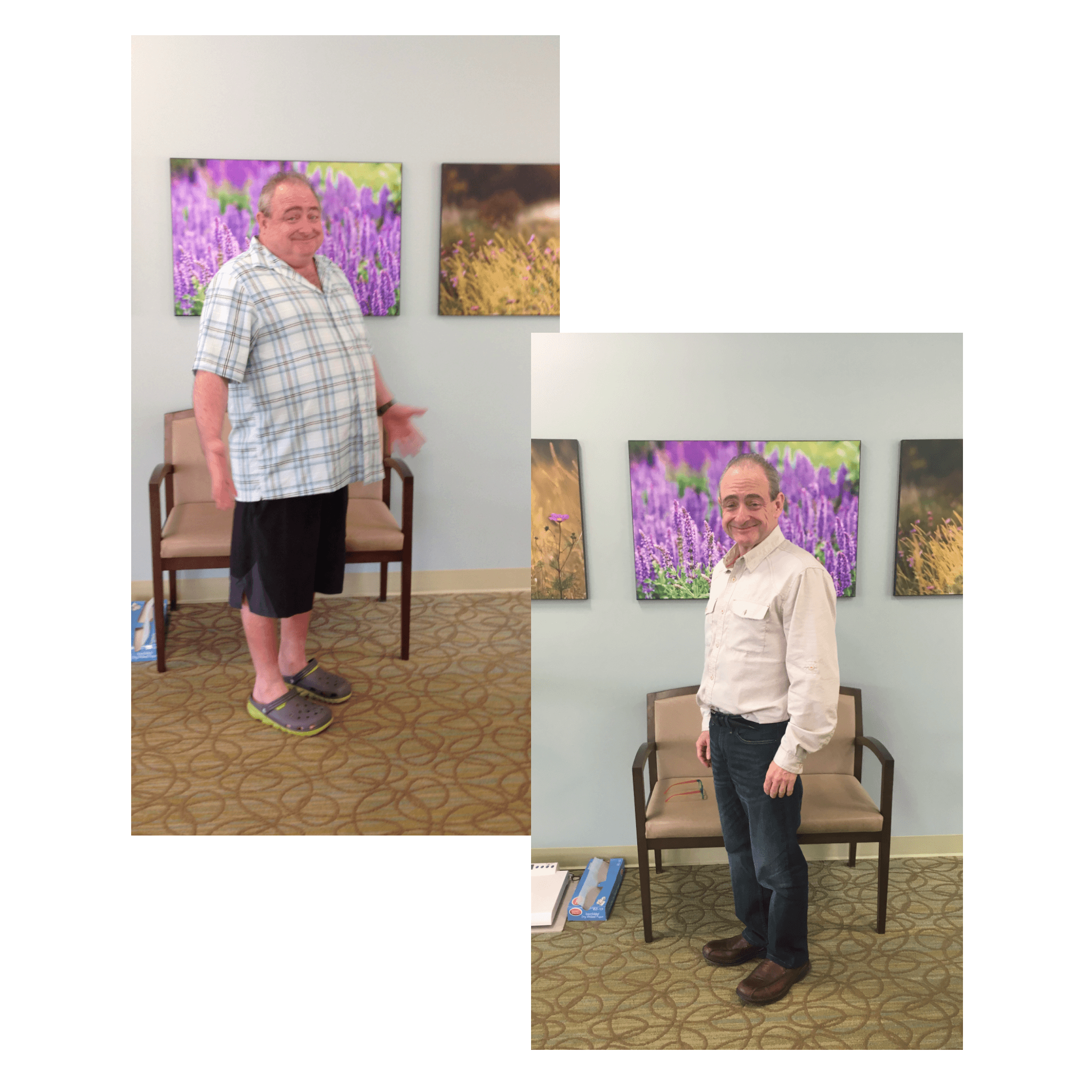 Meet Adam Cunningham:
Lost 88bs in just 7 months!
60 years old, and lost 88 lbs in 7 Months.
"The diet works! But the real value is that Dr. Lake and her team are so diligent and supportive in helping you change your relationship with food!"
What is our program?
It's a very easy to follow, structured, coach-supported eating plan which rapidly melts the fat off your body
while dramatically improving your overall health.
We are:
Science Based
Doctor-Designed & Doctor Owned
Knowledge-focused
On the diet you learn how food interacts with your body while:
Achieving your ideal weight
Feeling better than you have in years
Solving the mystery of weight regain
Practicing the new habits of your new lifestyle
After you reach your goal, we will help you:
Identify your body's unique Macro Code (what you should eat after your weight loss)
Navigate the real food environment confidently and correctly
The power of Early Correction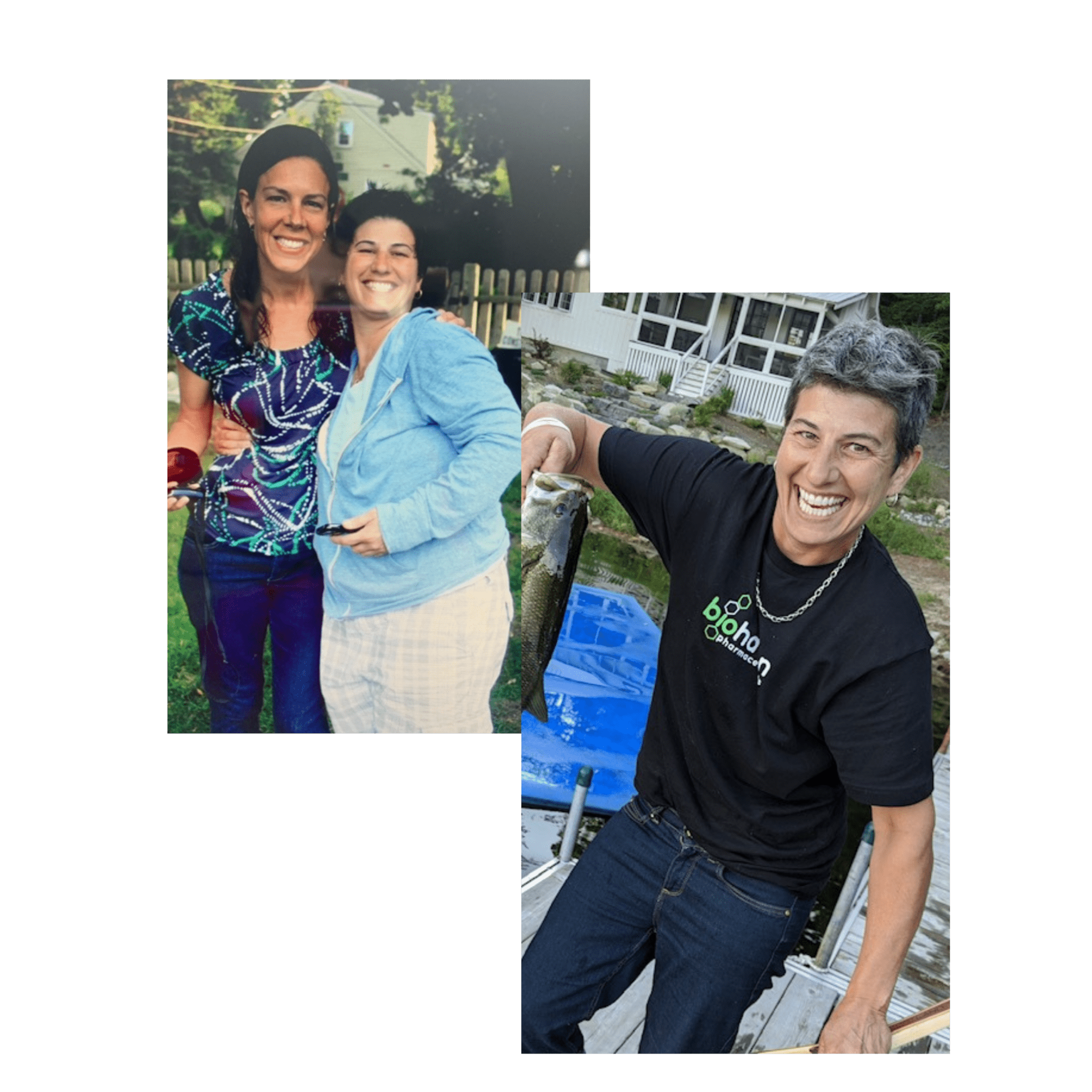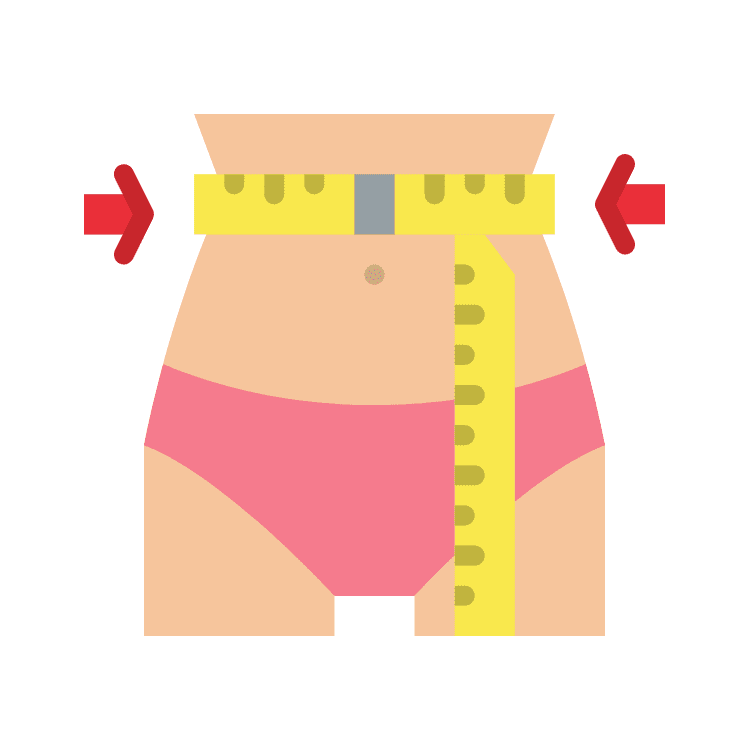 Results That Last
"Finally, after every single diet imaginable, at 48 this diet has really taught me what food does to my body! I lost 30 lbs in 2 ½ mos" 
-Noelle
We are an Authorized Provider of the Ideal Protein Weight Loss Program , a medically-designed low carb, low fat, optimal protein weight loss plan.
Why choose us?
Because you, like our dieters, will experience benefits
from the program that go far beyond weight loss
What Our Dieters Report:
Well-being on the program
Feeling better than they have in years
Increased energy (no moping around!)
Sleeping better
Decreased muscle & joint pain and stiffness
Sharper, clearer thinking
Improved mood
Increased libido
Not feeling hungry or craving carbs!
Reduction or Elimination of Health Issues Including
Obesity
Prediabetes & Type II Diabetes
High Blood Pressure
Prescription medications for Type 2 diabetes, hypertension, and others
Sleep Apnea
Fibromyalgia
High Triglycerides
High Cholesterol
Hypoglycemia
Arthritic pain
Non-alcoholic Fatty Liver Disease
Gastro-esophageal Reflus (GERD)
PCOS (& infertility due to PCOS)
Gout
Results vary by individual but expect improvements in health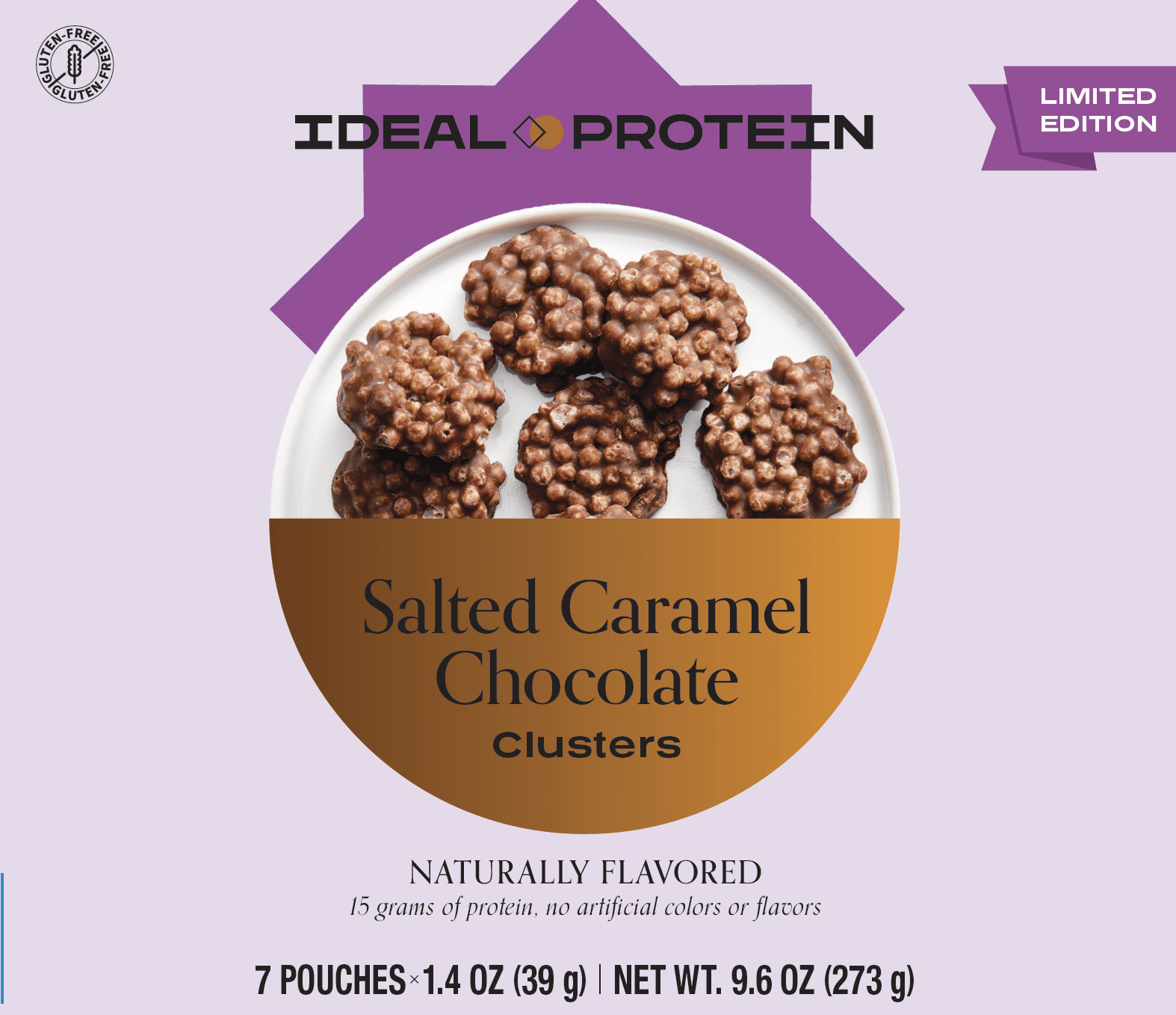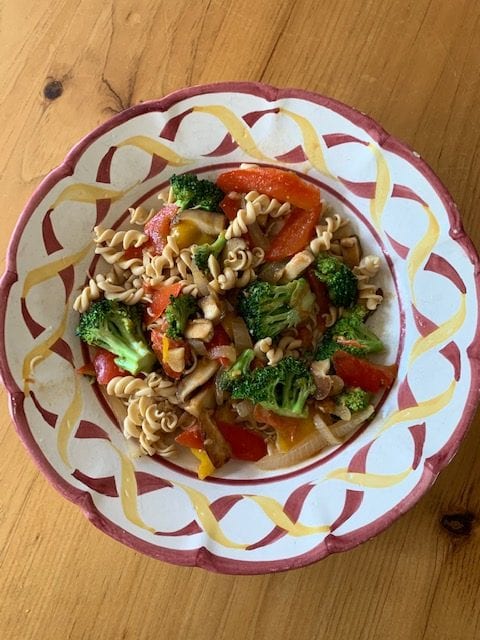 Ideal Protein Rotini Pasta Primavera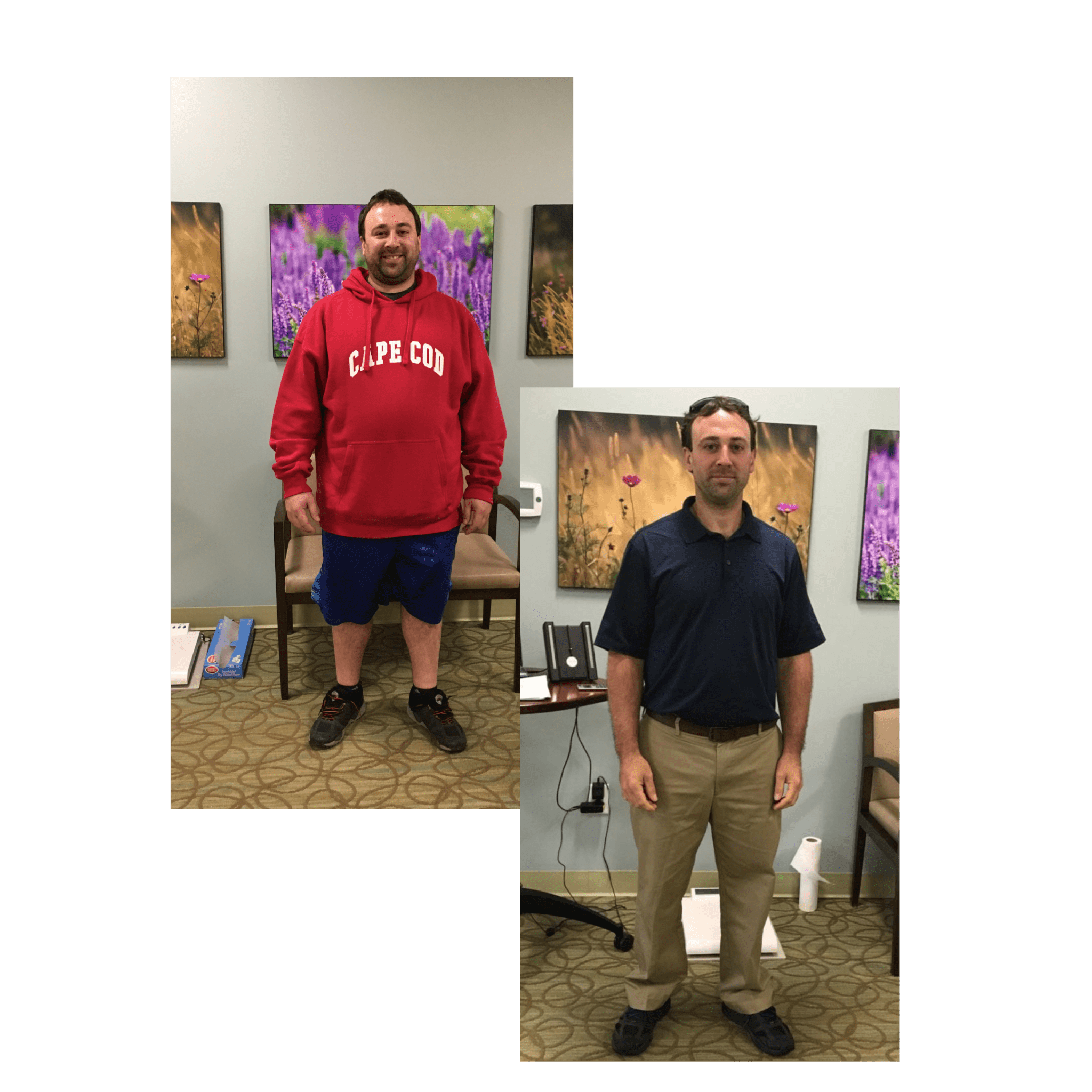 Meet Tom:
Lost 78lbs in less than 5 months!
I went on to lose 78 pounds in 4 and a half months, an average of over a half pound a day. As great as losing weight like that and experiencing those other benefits is, it's not even the best part. More importantly is knowing how to avoid ever going back.
The entire point is to empower you with the knowledge, skills, habits and all the tools you need to be in control of your body, weight, health and life. Since the day I walked into Ideal Weight Solutions for the first time ever, my life has never been
the same!
How We Are Different From Other Diets
Easy-to-follow
Simple eating plan (what & when)
No calorie or carb counting
No feeling deprived or hungry
Combines fresh food and healthy versions of popular snack foods
No exercise required!
Works for all ages (even after menopause)
Quarantine friendly
Sign up once and become a member for life
Positive, Personal,Support
Weekly check-ins (in-person or virtual)
Coaching support (no lonely dieting here!)
Judgment free, friendly, personal
Doctor owned and directed
Access to Ideal Protein's Medical Advisory Board
Increased energy (no moping around!)
May reduce or eliminate prediabetes or Type 2 diabetes
Reversal or alleviation of sleep apnea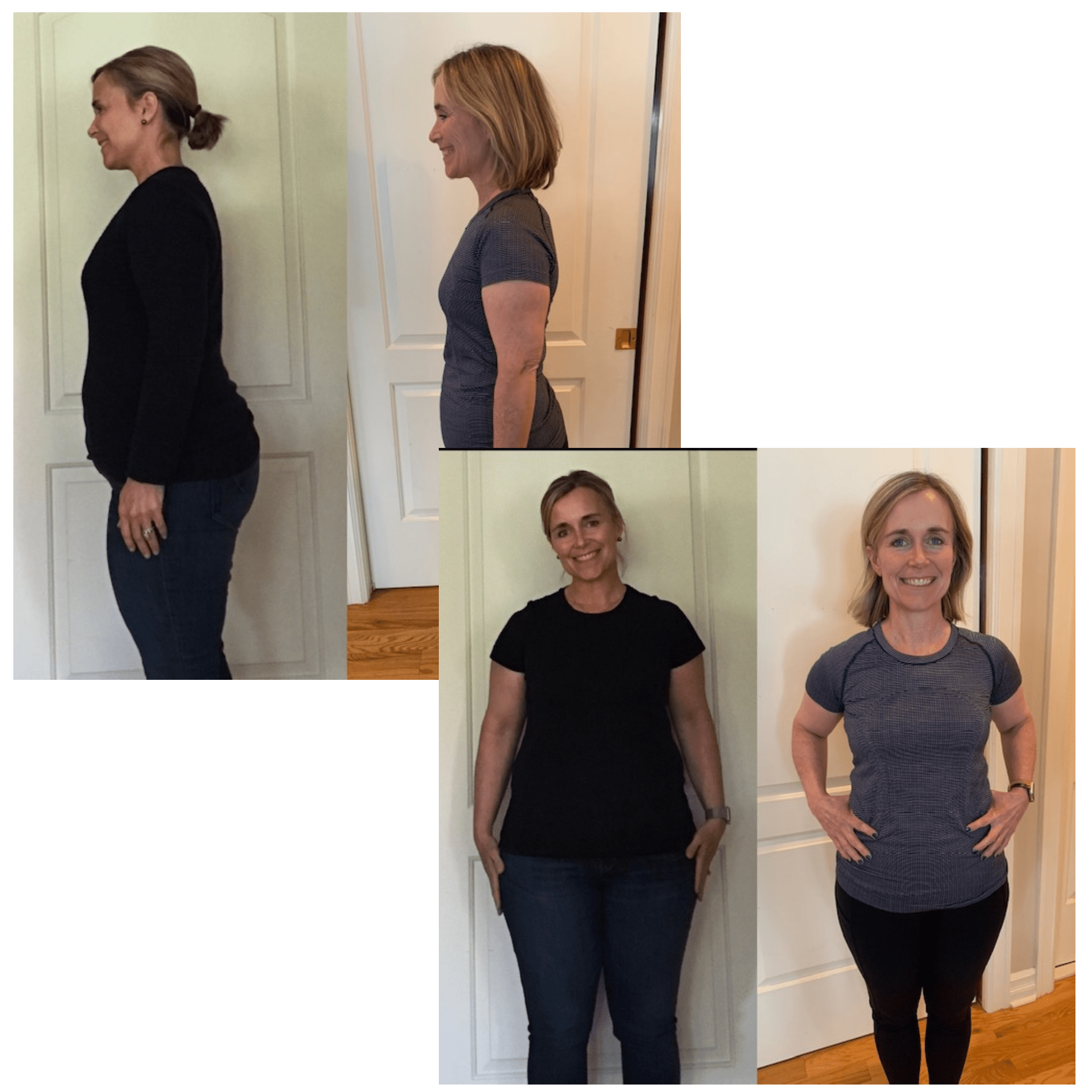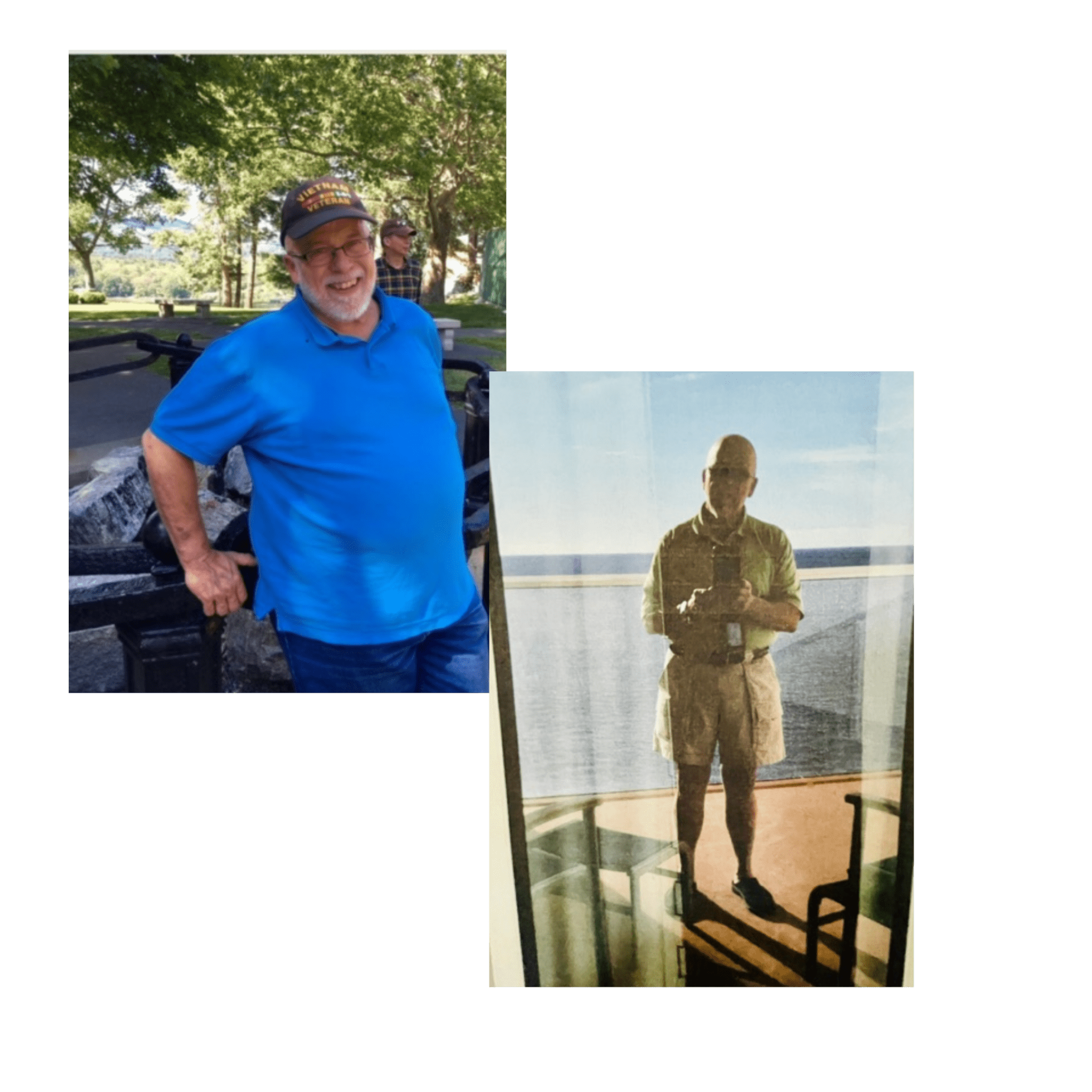 Meet Phil:
Lost 60lbs in just 4 months!
As a registered nurse the science underlying the program really appealed to me. It was a great feeling losing weight at my age so I could worry less about my health. Not only did I feel better and lose a chronic cough I'd had for months that my doctors had been unable to help me with, but I was able to run after my two little grandsons again which I hadn't been able to do anymore!
Meet Sheila:
Lost 40 lbs. in 7 months – NEVER going back!
47 years old, and lost 40 lbs in 7 months. 
"I have been on every mainstream diet in existence since having my son 13 years ago. I would lose a few pounds, gain a few pounds, lose some more, gain some more. It was a never ending battle.
Then, I was introduced to Ideal Protein. My goal, as it has been the last 13 years, was to lose weight. Boy did, I lose weight! And, I have kept it off. But, what is even better than the weight loss is how I feel. I don't nap anymore, have so much energy, sleep deeply at night, , and have no more aches and pains. My back doesn't hurt my feet don't hurt and my collarbone, which has plagued me for years doesn't hurt!
Ideal Protein is so much more than a weight loss program. It has changed my life and I couldn't be happier."
Take the first step today.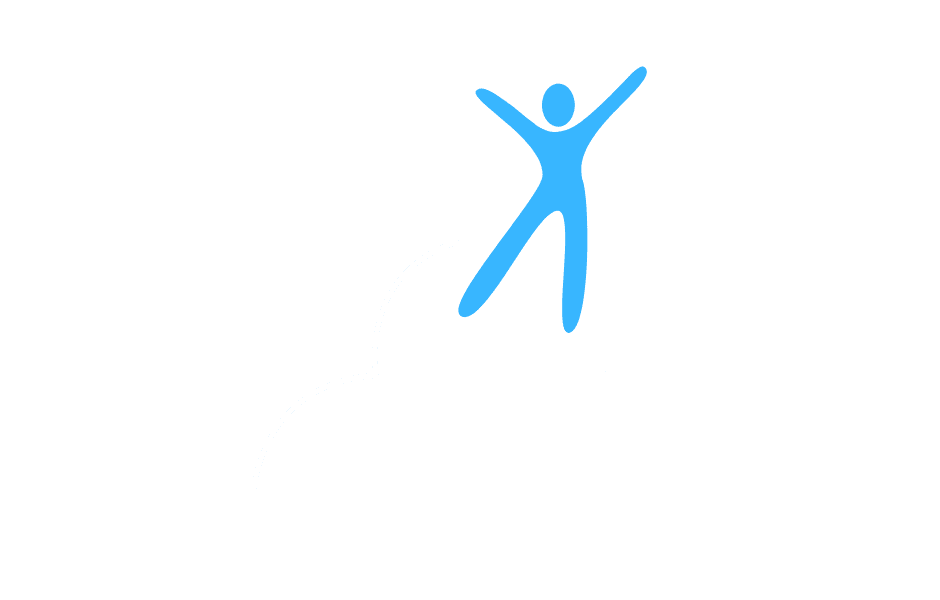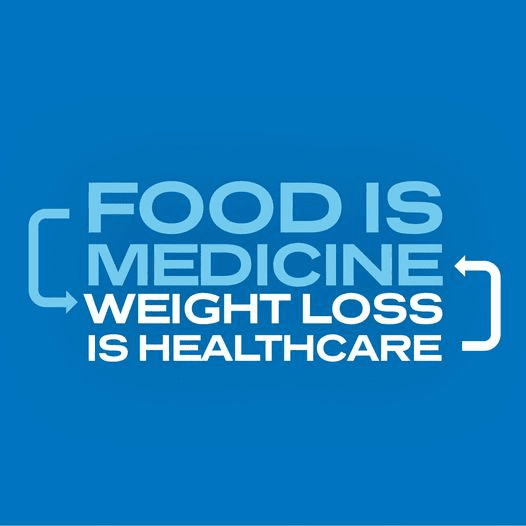 How our program functions – step by step
What to expect when working with Ideal Weight Solutions!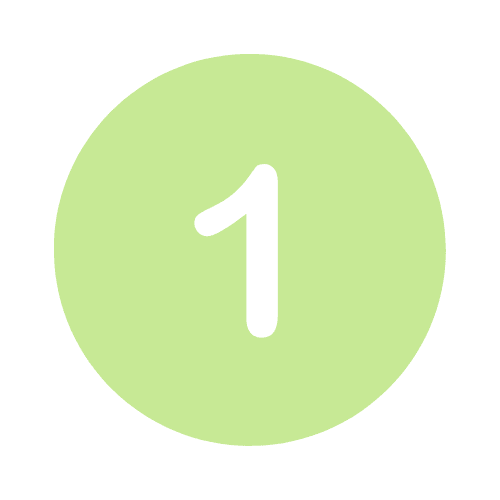 Decide if we're for you.
 By participating in one of our free, no-obligation workshops with Dr. Ahnna, you will learn everything you need to know about our program to decide if it's a good fit for you.  These free intro workshops are currently offered on-line through Zoom.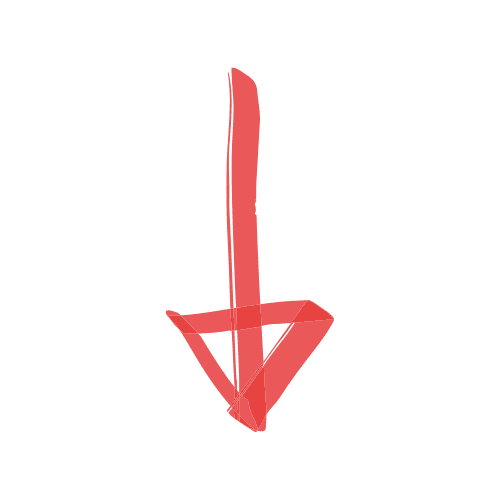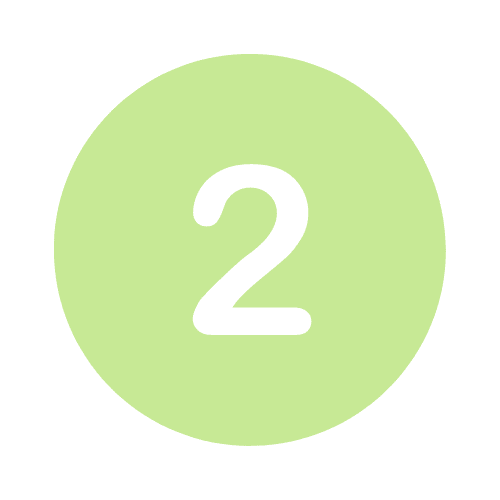 Schedule your Initial Consultation!
During your start-up consultation your coach will : 
Customize our diet protocol to your schedule

Tell you what to expect during the first weeks and beyond

Weigh and measure you privately

Help you select the initial supplies you will need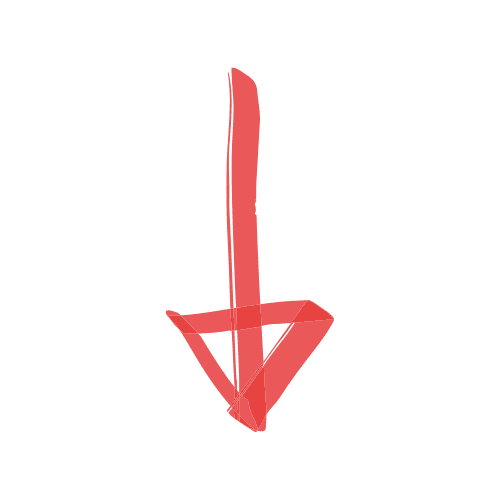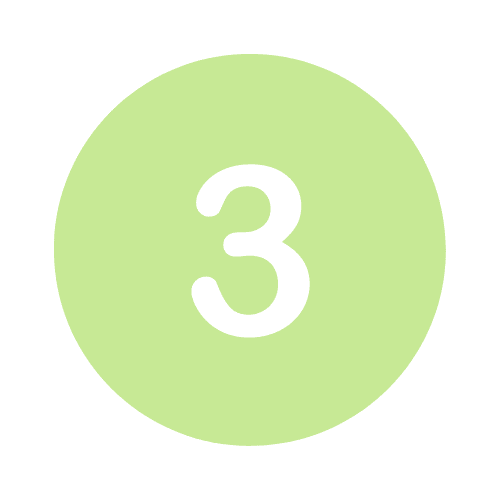 You're off and running with Phase 1!
You begin on the rapid fat-burning phase of our program – and remain on Phase 1 until you reach your fat-loss goal.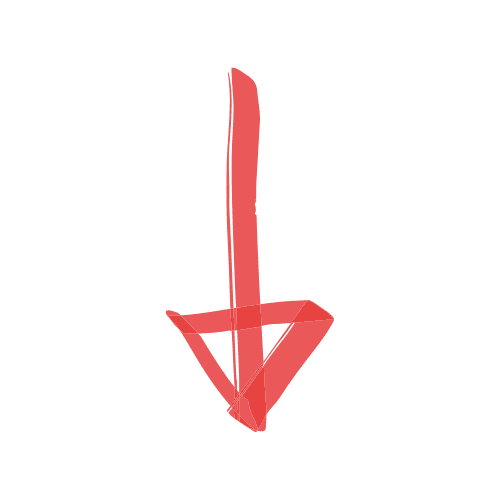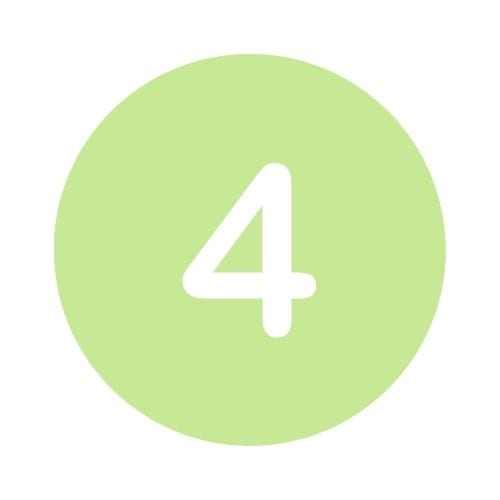 You've reached your goal and are ready for Phase 2 - stabilization.
In Phase 2 you will be reintroducing carbs of all types and upping your healthy fats. With your coach's guidance, you'll see that you can maintain your hard-earned weight loss while enjoying all foods.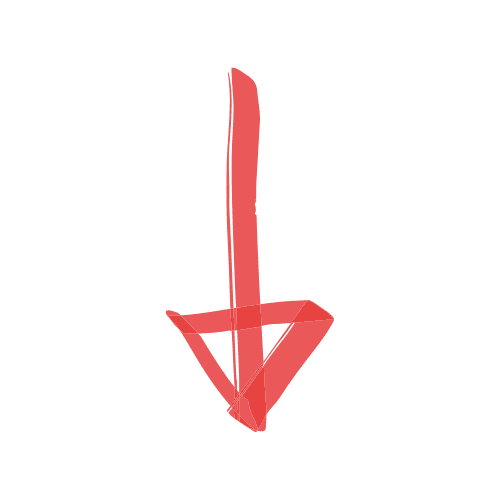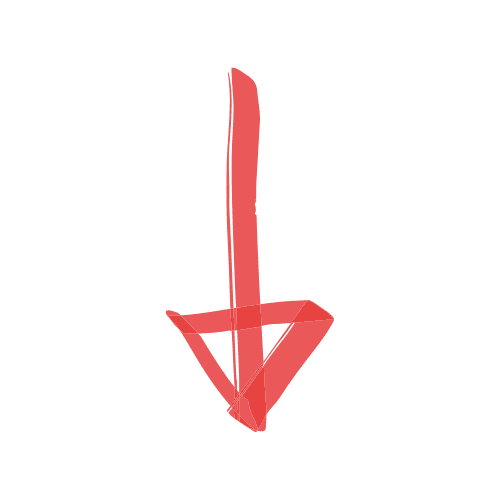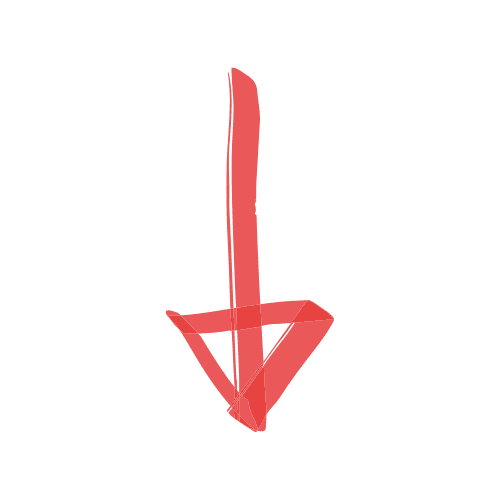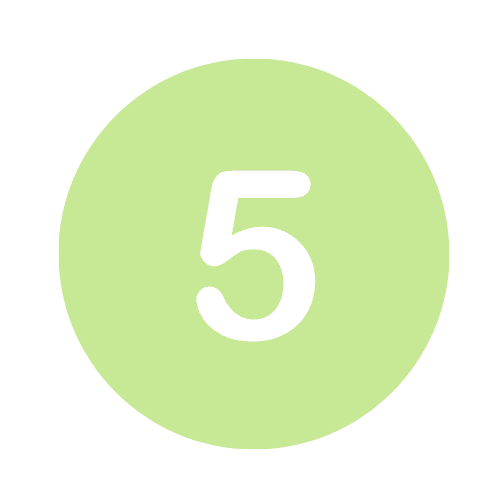 Now to keep off the weight for good with Phase 3 - maintenance
Celebrate your transformed body and health while staying connected with your coach and clinic – be prepared to acquire the know-how and mindset to maintain your healthy new self!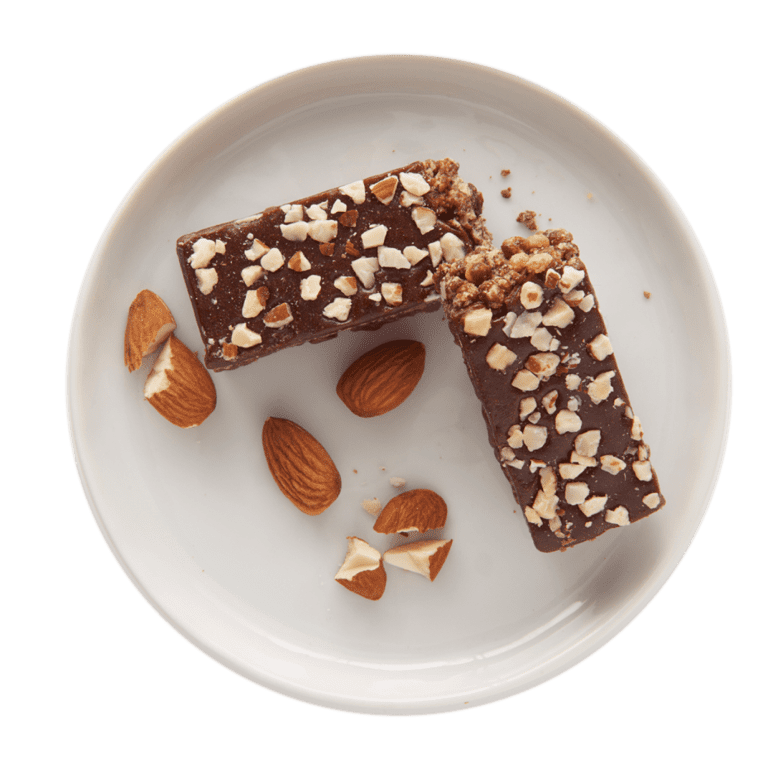 Meet Dr. Ahnna
Dr. Ahnna draws her Coaching Team from past dieters on the program.  All coaches receive additional training on how to best support you on the program and continuously educate you on how and why the program is working for you.  During your journey you will meet more than one coach – we've designed it this way –  so you can benefit from more than one perspective. 
After struggling with her weight for most of her adult life, Dr. Ahnna finally found an effective solution to her weight-gain struggle and related medical problems – namely, a low-carb, hormonally-targeted plan.  Already  in preventive medicine, it was no surprise that Dr. Ahnna would immediately want to make this solution available to others. She opened her first Ideal Weight Solutions clinic 10 years ago in Stowe VT (now located in Berlin, VT) within weeks of finally achieving her own fat-loss body transformation dream. This clinic was soon followed by several more clinics in the region and eventually Portland, Maine. 
She has consolidated her services into three clinics (Berlin, Vt, Burlington, VT, and Scarborough, ME) and her new Virtual Clinic service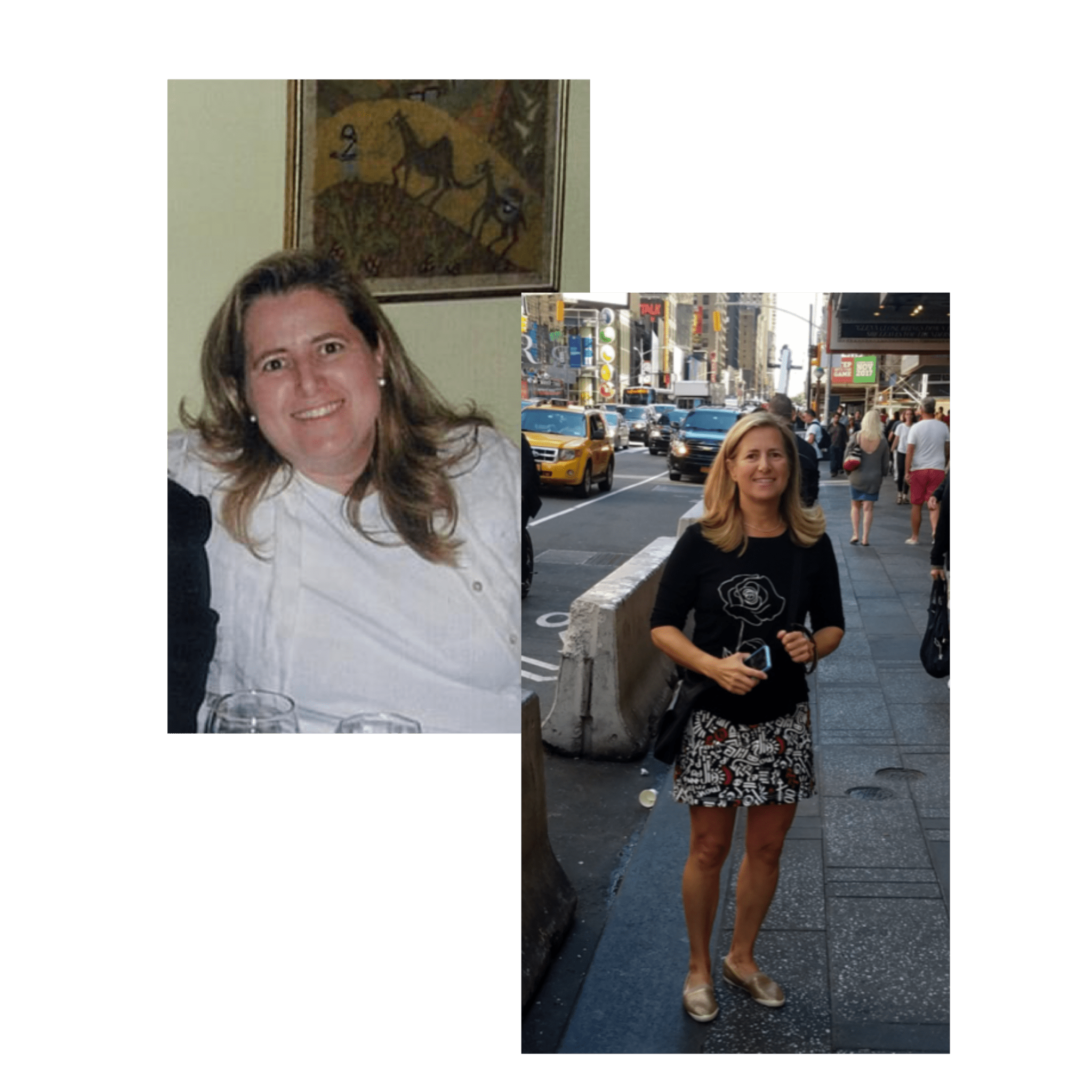 "I spent years fighting to lose the weight that was plaguing me –  and only got heavier and sicker – until I realized I was using the wrong formula!  
Once I discovered the right formula for weight loss that corrects health, my life changed forever. Come learn what I learned!" 
Dr. Ahnna
Credentials
Ahnna Lake MD is a graduate of McGill University Medical School in Montreal, Canada.
She completed her residency in Family Medicine also at McGill University and holds a Master of Science degree in Medical Anthropology from the Université de Montréal. Dr. Lake has 25 years of experience helping people prevent and overcome illness through lifestyle changes. It is her passion to help people help themselves to optimal health.
Dr. Lake works both at the community and national level to help educate and empower people in preventing illness and restoring health. Dr. Lake currently operates 3 leading-edge preventive medicine clinics (two in Vermont, one in Maine), guiding participants through a diet protocol that significantly improves health while producing rapid, safe fat loss.
In addition to her local work, Dr. Lake makes frequent appearances across the United States, speaking to judges, doctors, and other professionals on the topic of maintaining excellent health over the course of their careers. Dr. Lake served for eight years on the Board of Directors of the National Wellness Institute and has spoken on a wide range of wellness topics throughout the U.S., Canada and at the Montreux International Congress on Stress Medicine in Switzerland.
Our Locations
Don't live close to one or our 3 locations? No problem,you can join our Virtual Office!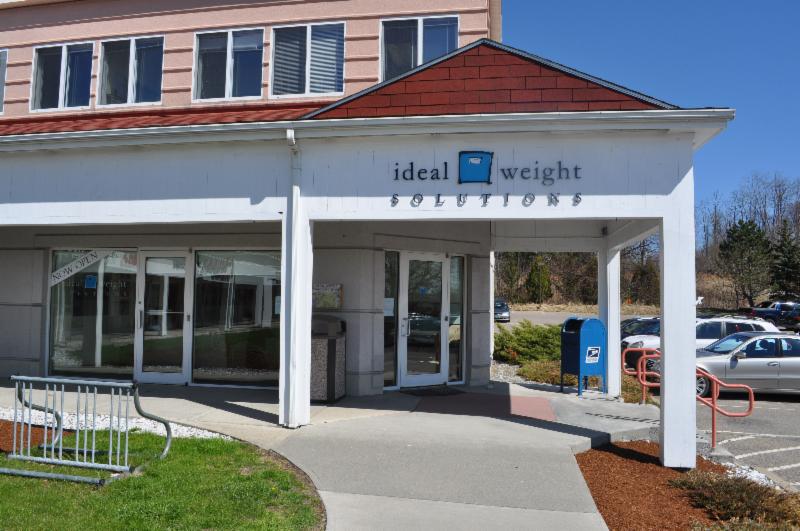 HOURS:
Tuesday: 9 -12 
Wednesday: 4 – 6
Thursday: 4 – 6
Friday: 9 – 1
Saturday: 8 – 12
24/7 product pick-up Lockbox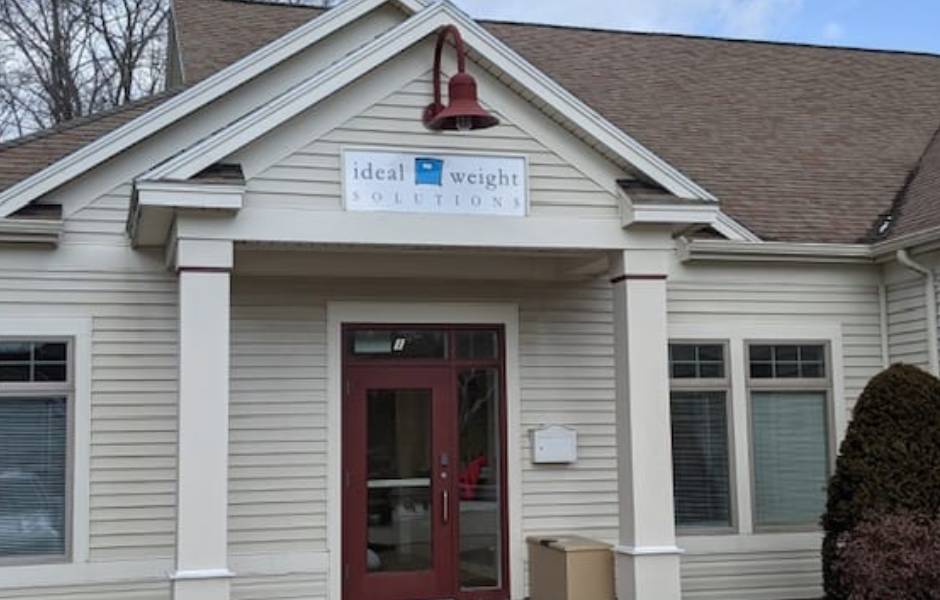 HOURS:
Thursday : 9 – 12 & 4 – 6
Friday : 8 – 12
Saturday : 9 – 12
24/7 product pick-up Lockbox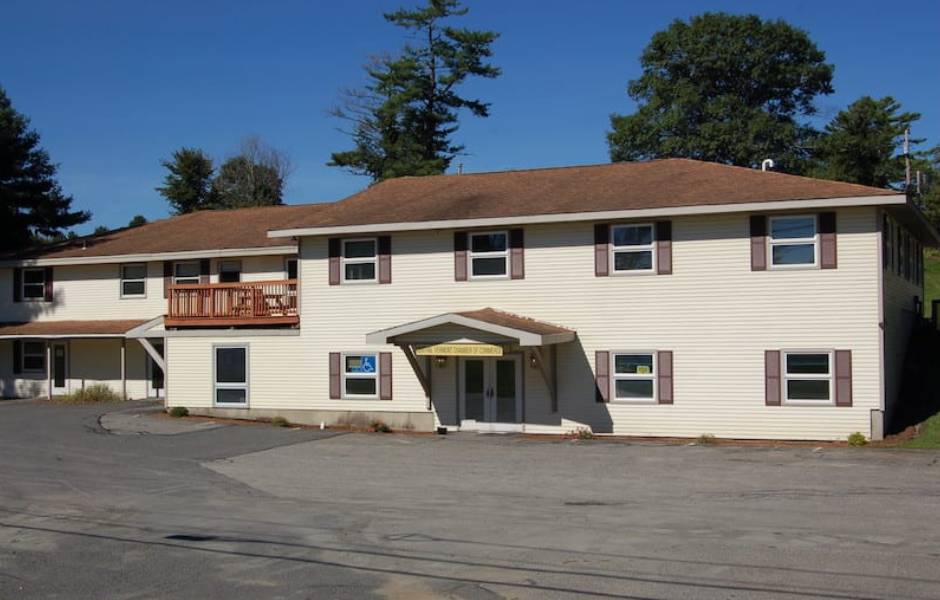 HOURS:
Wednesday: 3 – 6
Saturday: 10 – 12
Or by special arrangement
24/7 product pick-up Lockbox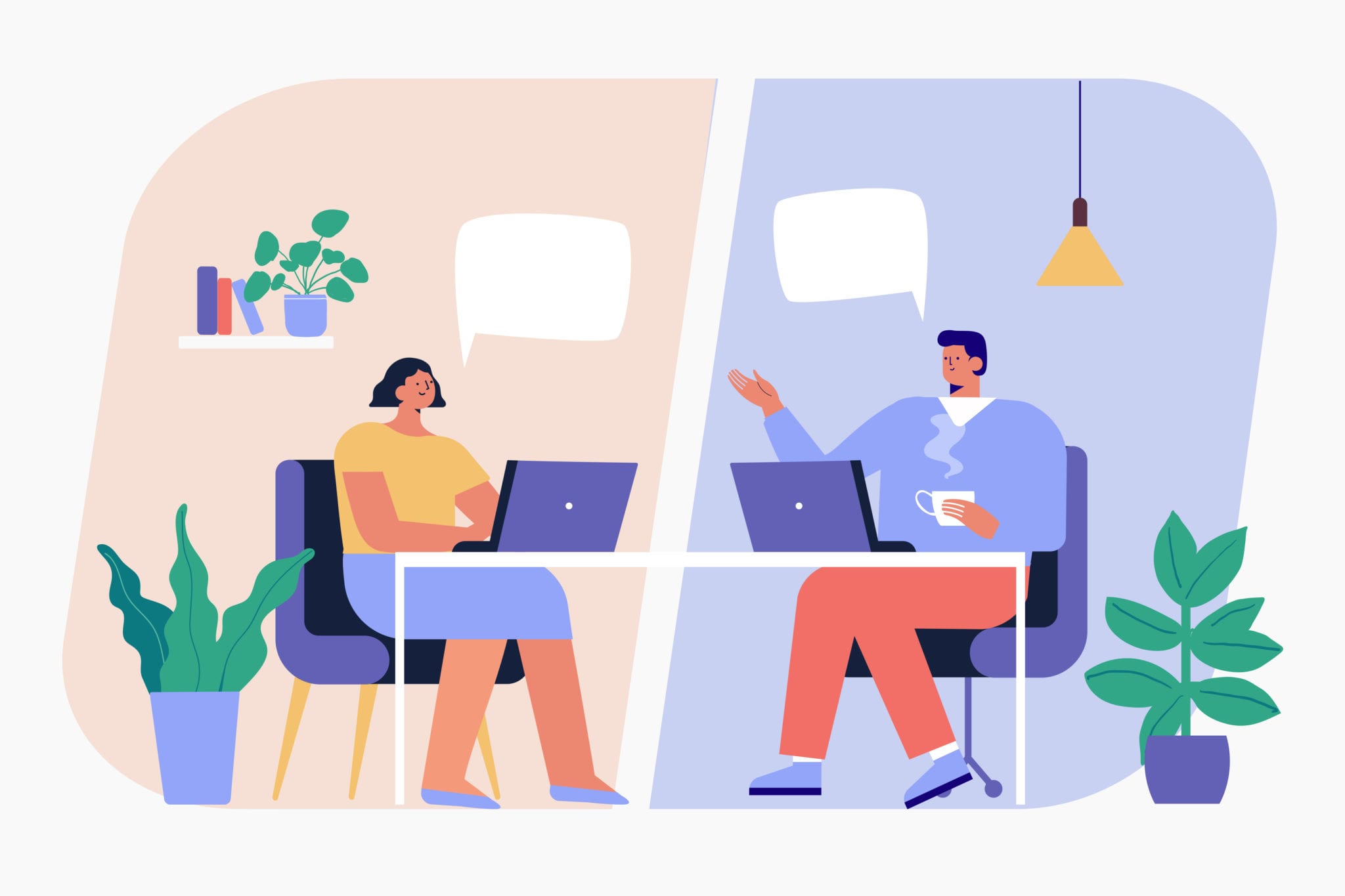 Anywhere- we can meet via zoom!
HOURS: By Appointment
How long will I be on the diet?
That will depend on how much weight you have to lose! Typically we see women of average heightwho are following the protocol properly lose at an average rate of 8 – 10 lbs/month. Men lose more quickly, with an average weight-loss rate of 15 – 20 lbs/monthor more (yes, really!). Rate of loss varies with the individual
What is the Ideal Protein diet?
The Ideal Protein Weight Loss Method is a supervised, modified ketogenic diet plan. The diet's design greatly improves on older keto diets by integrating new scientific research on weight loss and human physiology.
The program is low-carbohydrate and low-fat, supplying all the necessary protein and micronutrients needed to protect muscle mass (and thereby keep your metabolism high) while burning fat at maximum speed. The protocol has three phases which first help you reset your body to burn fat, next teach you how to stabilize your weight, and then support and educate you on maintaining your weight loss going forward.
The program was designed over 20 years ago by Dr. Chahn Tran Tien, a medical doctor trained in France, who drew on his training in medicine, clinical nutrition and sports medicine to develop this well-respected weight loss plan, now available in over 12 countries.
Ideal Weight Solutions (IWS) is an authorized Ideal Protein clinic.
What does the program cost?
The program – including all coaching support, specialty foods and supplements – costs roughly $18/day. This includes our supplying you with your breakfast, lunch protein and snack. You will only be responsible for purchasing 4 – 8 oz of fresh protein and 4 cups of vegetables on top of this daily. We encourage you to think of the cost of the Protocol as part of your grocery bill. Most people discover they spend less overall on groceries and outside-the-home food costs while on the program.
This is a keto diet, isn't it?
Our diet is not the keto diet popularized on the internet and in the media. The latter Is generally a high fat, too-low protein or too-high protein unsupervised (and sometimes unsafe) diet. Our diet is unique – it is a
low-carb and low-fat diet with just the right amount of protein
for your daily needs and – coupled with the required supplements – supplies all your nutritional requirements daily.
For those who prefer not to (or cannot) embark on a keto diet (such as Type 1 diabetics) we have an Alternative Plan which is low carbohydrate but does not put the dieter into ketosis.
Meet Noni:
Lost 45 lbs in just 4 months
57 years old, and lost 45 lbs in just 4 months.
"I'm feeling fantastic and so happy to be under 150 lbs for a year!
I lost 45 pounds last Spring – happy to be healthy and rid
of that extra weight!"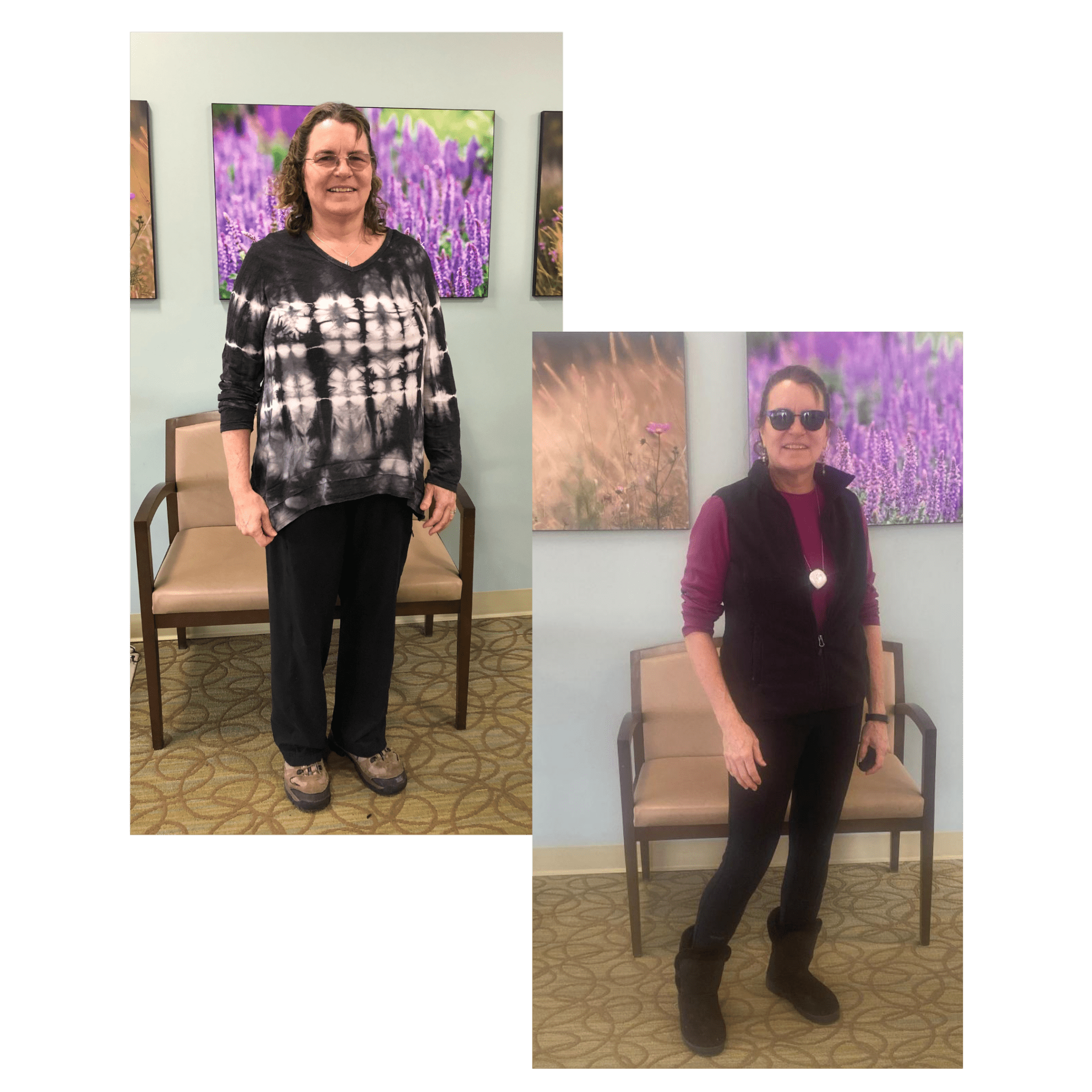 Schedule Your Next Coaching Session
How to Make An Order
Write to your clinic's ordering email address below, specifying whether you'd like boxes or individual packets. Let us know when you'd like to pick up your order or whether you'd rather have it shipped to you:
burlingtonorders@ideal
weightvt.com
Barre-montpelierorders
@idealweightvt.com
portlandorders@
idealwt.com
You can download our latest Product Order Form below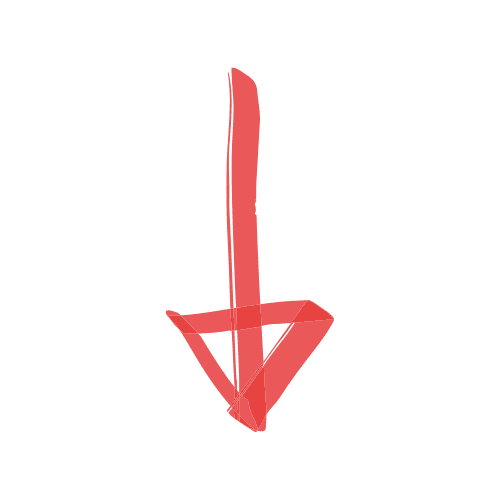 Ideal Protein Phase 1 Facebook Support Group
Join others from across the country on their Ideal Protein journey.
Janeva's Ideal Recipes Cookbook – Phase I Facebook Group page
A helpful resource for those looking for recipes and support around cooking during Phase 1.
To buy Janevas' Phase 1 or maintenance cookbooks
Janeva Eickhoff's cookbooks are filled with wonderful recipes of all types and created especially with the Ideal Protein guidelines in mind. Janeva is a "graduate" of an Ideal Protein clinic in Connecticut. Highly recommended!
Ideal Protein Website
For more information on the science behind the Ideal Protein weight-loss approach.
Bio-Intelligent Wellness Website - Free Phase 1 Cookbook and Recipes
Download the cookbook (free!) and sign up for weekly recipe updates.
Ideal Protein Clinic in Washington state - Free Phase 1 Recipes
Dea's Recipes E-Cookbook and Free Phase 1 Recipes
Purchase and download Dea's E-Cookbook or click on the Recipes tab for free recipes.
Deland Ideal Protein Clinic in FL - Free Phase 1 Recipes
COVID-19 Protocols
Our client's and community safety is our first priority.
VIRTUAL COACHING SUPPORT SERVICES
We are open and busily supporting lots of dieters at this time, with new remote video conferencing services via Zoom and phone coaching for those who prefer not to or are unable to visit a clinic.
CONTACTLESS PRODUCT PICK UP
Contactless service (curbside pick-up or shipping of products to your home) remains an option. Feel free to stop by anytime during clinic open hours to pick up your order. At the Scarborough, ME, and Berlin, VT, locations, Lockboxes make product pick up outside of clinic hours possible. If you do plan on coming into the clinic, we ask that you kindly wear a mask and maintain proper social distancing practices.